IncuSafe CO2 Incubators IncuSafe Multigas Incubators
MIR Heated Incubators
MIR Cooled Incubators
MLR Climatic Test Chambers
With technology in the field of preservation, incubation, sterilisation and processing, PHCbi's product range includes high-quality biomedical and laboratory equipment - backed by over fifty years of industry experience.
The MCO-50 series CO2 and Multigas Incubators provide precise control of CO2 concentration and accurate, uniform, and highly responsive temperature control within the chamber. During cell culturing the inCu-saFe germicidal interior and SafeCell UV lamp work continuously to prevent contamination. An OLED alphanumeric keypad allows convenient but secure user control. It can display internal conditions, such
as CO2 level and temperature. Transfer of data is easy via a USB port.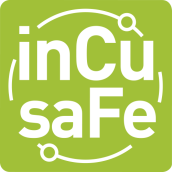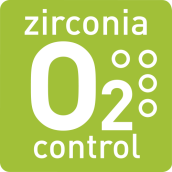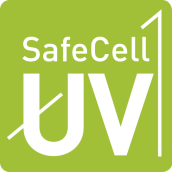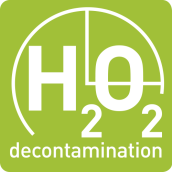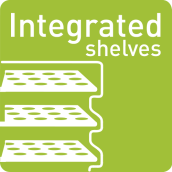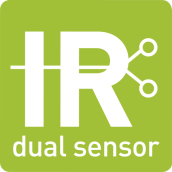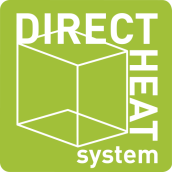 NEW compact incubator with great quality
and performance