Uvitec Alliance systems:
applications, including Bioluminescence
For both Fluorescence and Chemiluminescence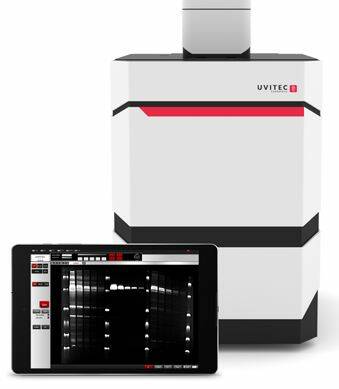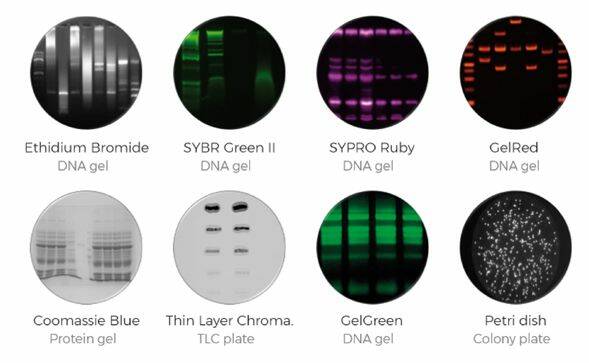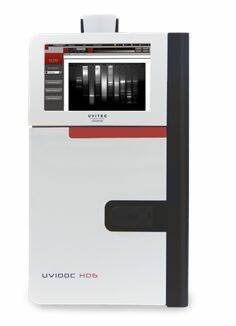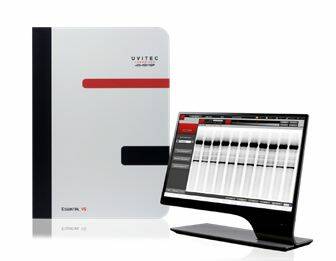 High-end geldoc systems & analysis software
The Alliance range is Uvitec's top-end chemiluminescence and spectral fluorescence imaging system, proudly boasting the highest optics specifications and sensitivity on the market.
These Geldoc imagers offer a large choice of transilluminators and custom filters. Ideal for a wide range of fluorescent samples such as DNA/protein gels and colonies, and countless stains, dyes and applications.
For all Fluorescence applications
Uvitec Gel & Blot Documentation systems: