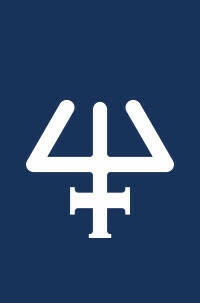 Increase Your Covid-19 Testing Throughput
Pipettes, Tips and Service - For every step of your COVID-19 testing workflow, where accurate and reproducible transfer of samples and reagents is required. Our full range of pipettes, tips and service help ensure the integrity of your sample and verifiable results.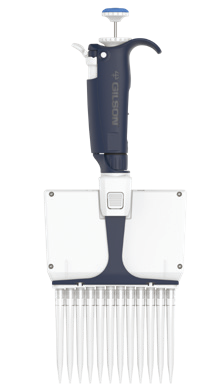 Automated Viral Transport Media (VTM) Tube Filling - An essential component of a COVID-19 test kit, used to collect, transport and store clinical specimens. We offer a customisable, low-cost automated tube filling system that is perfect for quick VTM dispensing.
PIPETMAX® - Automated qPCR Prep - Automates the majority of the Covid-19 protocol, freeing up your time for other laboratory tasks.
Gilson Connected Products - Connected Products, like our PIPETMAN® M Connected and TRACKMAN® Connected, enhance manual pipetting with the ability to add sample traceability and qPCR protocols, in conjunction with intelligent pipetting, even in the field.
Benchtop Products - Our high-performance benchtop devices provide durability, flexibility, and reliability for today's laboratories. These devices offer innovative, dependable solutions for a variety of applications involved with the COVID-19 testing workflow.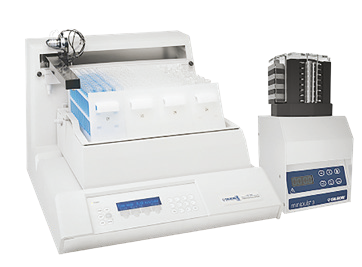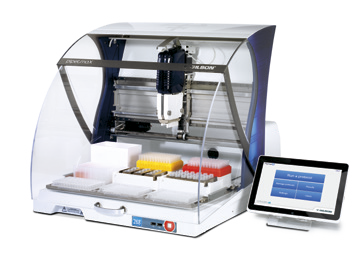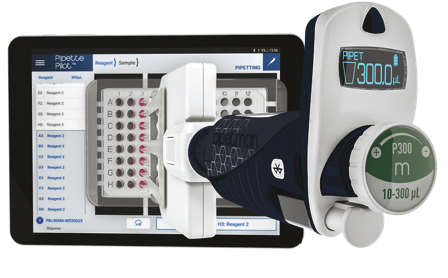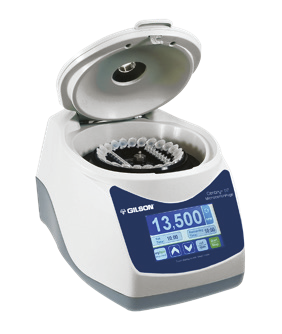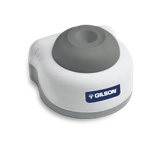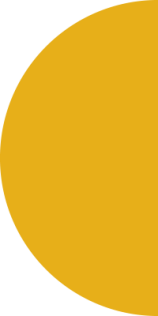 More Information: go.gilson.com/COVID