• Operator friendly and unique AutoCal
functionality for easy use.
• Straightforward and easy implementation
in existing workflows.
• Industry proven design (IP 69/ X9K certified) based
on extensive process expertise.
• Cost efficient with an average payback period
of less than one year.
• Fast quality control of batch samples.
• Hygienic design for easy cleaning.
Perfect fit for the food & feed industry.
• Dust and Waterproof (IP69).
• Intuitive user interface for quick and easy
measurements of various parameters.
• Wide range of precalibration packages.
• Unique autocal function, to get your results faster.
for process control in production
for QC in your lab and atline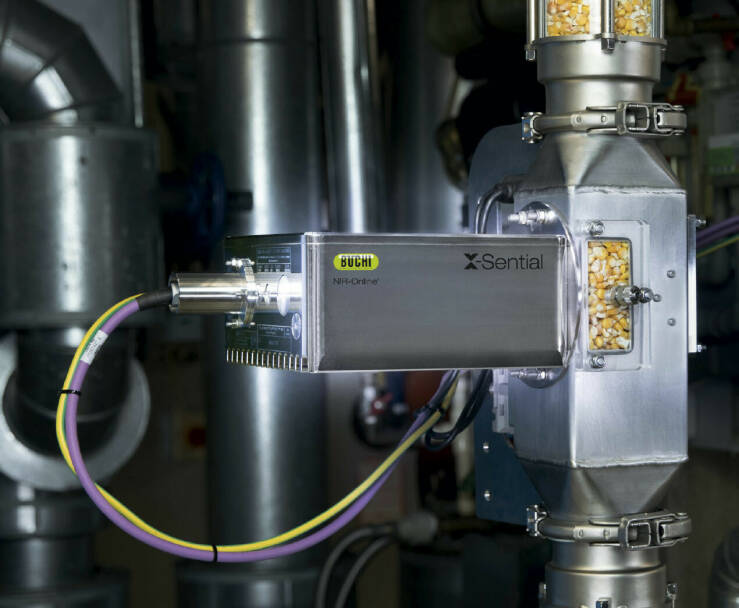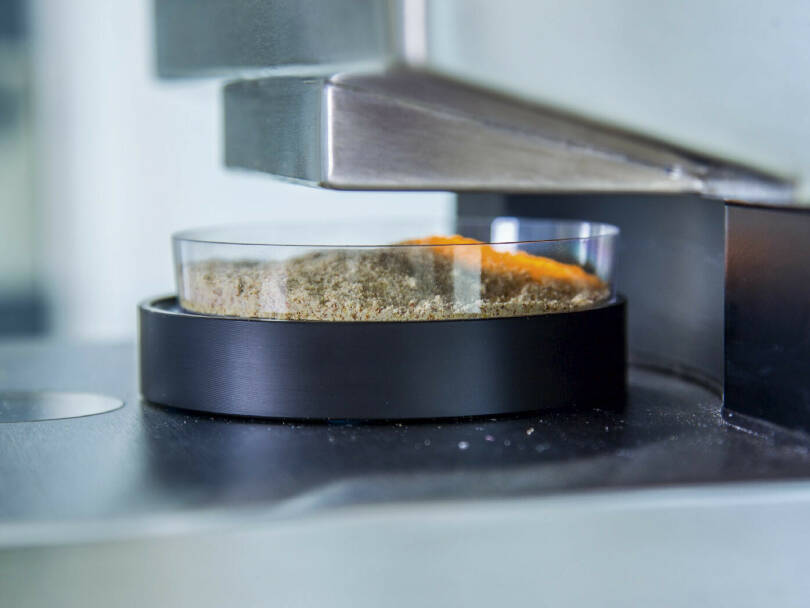 all along the production line with:
Get ready for NIR